About Dirt Road Dancing
Dirt Road Dancing is a dance organization founded through country swing popularity in the Treasure Valley of Idaho. We specialize in teaching Country Swing and line dance around the world. We provide clear instruction that is easy and fun to follow. With over a decade of dance experience, DRD instructors teach basic to advanced lessons; wedding choreography; and line dancing. We provide our dancers with immediate feedback and guidance to promote creativity, growth and confidence on the dance floor. We personalize each dance session in order to fit the individual needs of our dancers. Each session with Dirt Road Dancing is a unique experience based on your preference and style. We strive to facilitate a fun and engaging dance environment, especially for those who love to make new memories!
Book Now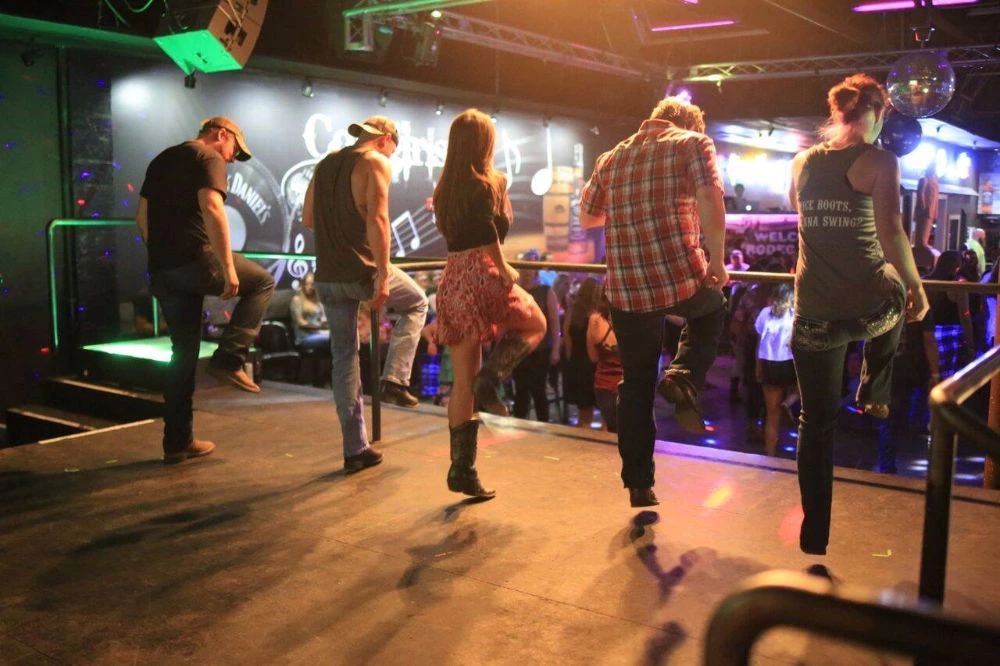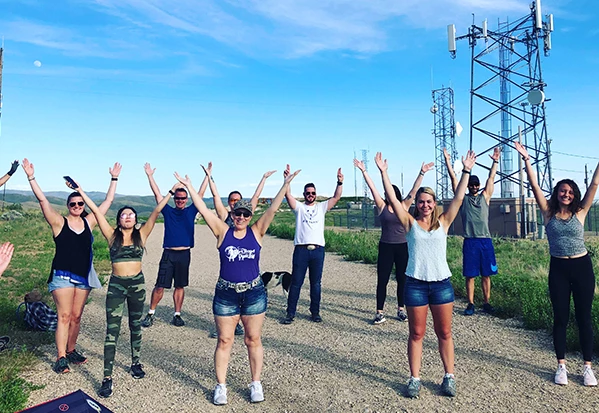 DANCE COMMUNITY
Dirt Road Dancing believes in uniting people through the love of dance! We are team and community oriented and believe everyone should have a chance to dance! AND we absolutely love giving back–if you have a local charity or fundraising event–let us know!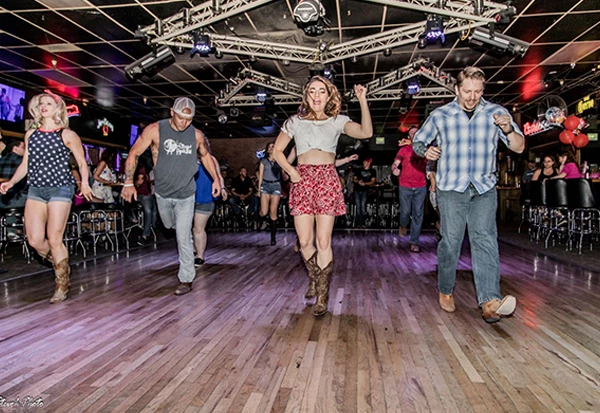 GROUP AND PRIVATE LESSONS
Dirt Road Dancing is dedicated into making each session creative and fun! We strive on creating a welcoming environment for people to feel comfortable and confident throughout their dance experience!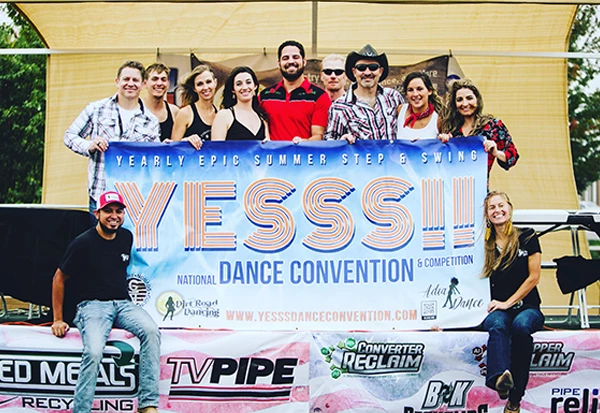 PARTIES/EVENTS
Dirt Road Dancing loves kickin' it at birthday parties, bachelorette parties, wedding parties…we just love to PARTY! Spice up your next event with Country Swing or Line Dance Lessons and make your day unforgettable!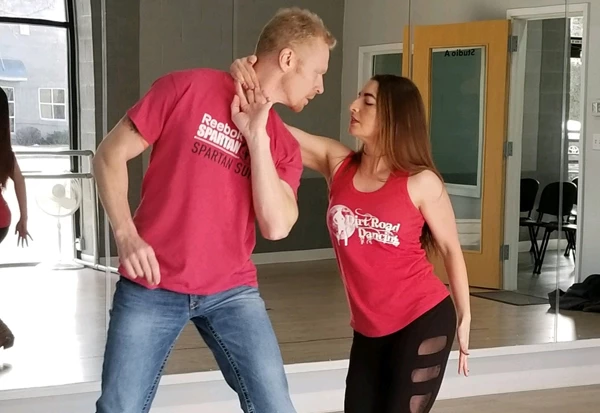 ONLINE/ZOOM EVENTS
Dirt Road Dancing teaches in-person, online, and around the world! From corporate Zoom parties, to community outreach programs, we are always finding new and innovative ways to dance with our students.